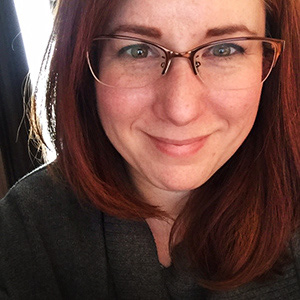 Hello! I'm Jen – or Jennifer Minning Grimes as my drivers license will attest. Jen is fine. Jennifer is reserved for memories of my mom hollering at me to do the dishes. But I digress...
The backstory.
Prior to founding Nektar Design, I worked with the
Arras Group
(Cleveland, Ohio) as Senior Art Director for the Moen, Sealy and Simmons accounts. I also helped develop customer relationship marketing programs for Procter & Gamble. Previously, I held the position of Senior Designer at
Washington Hospital Center
(Washington, D.C.) in the Public Affairs and Marketing department. I've been part of creative teams in a variety of other design studios and in-house marketing departments including Murphy Design, Shriver Design, Myers Industries and NCR. 
I am also currently an Adjunct Faculty Instructor at the
Cleveland Institute of Art
 teaching Graphics for Design, a course designed to teach graphic design basics, help students develop personal branding, and learn how to create an effective professional presentation. 
I am well-versed in creating engaging online learning courses for my clients. I received my
Adobe Captivate Specialist
certification in the fall of 2018 and continue to develop my skill set in the e-learning / instructional design realm. I'm most interested in exploring ways to leverage Virtual Reality, Augmented Reality and Artificial Intelligence into training materials.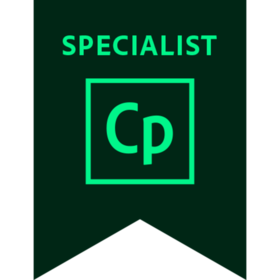 Running with the big dogs. 
A few of the companies I've worked with over the years…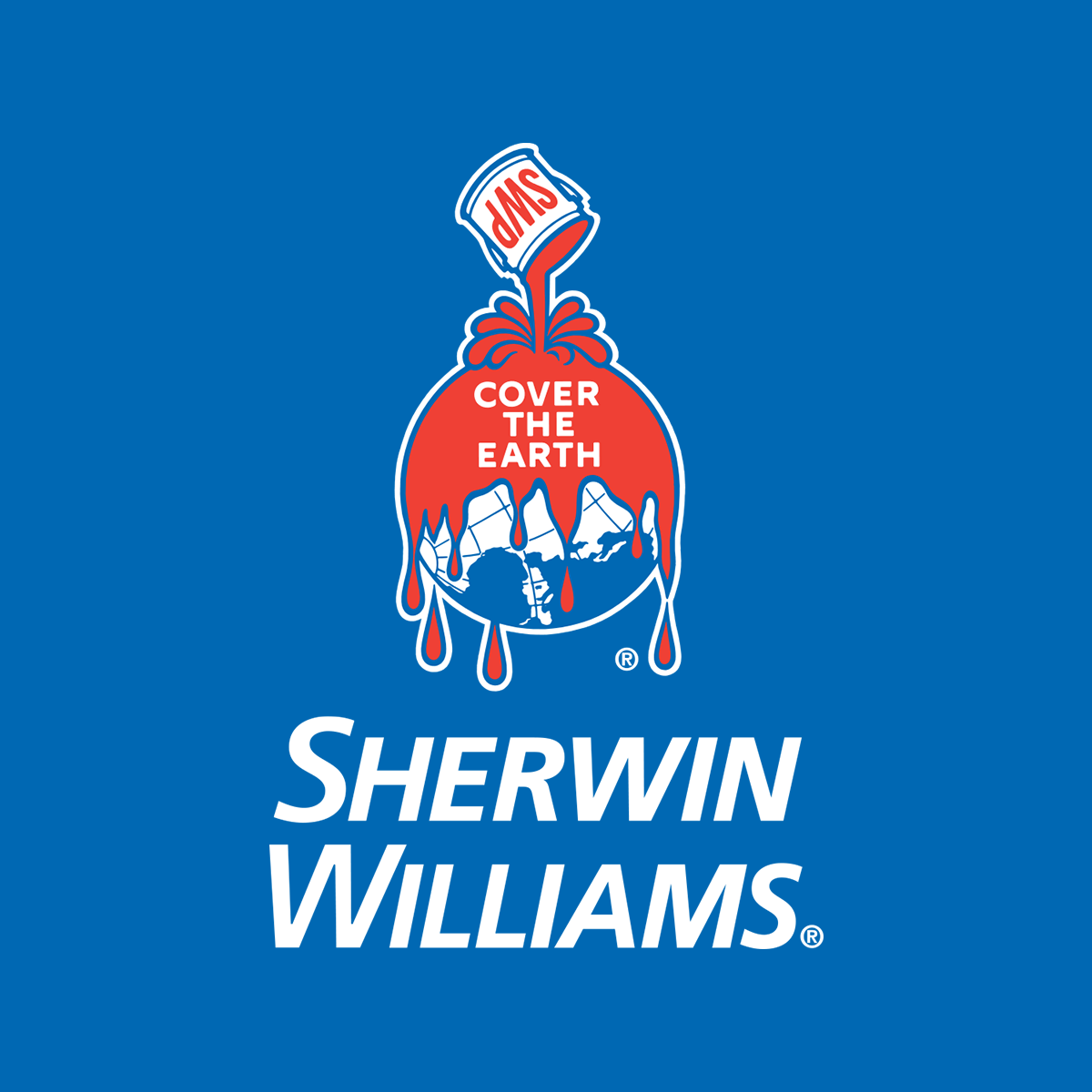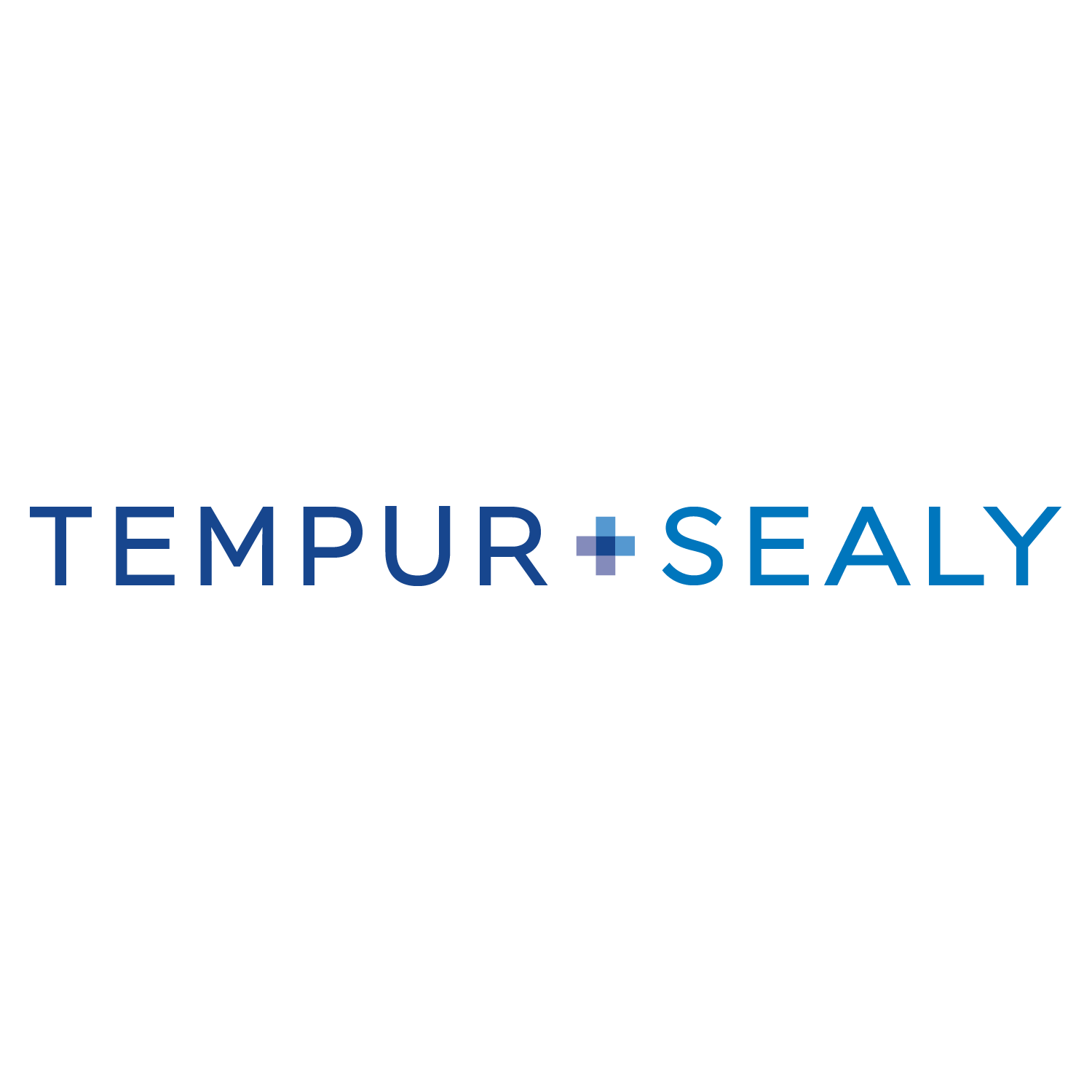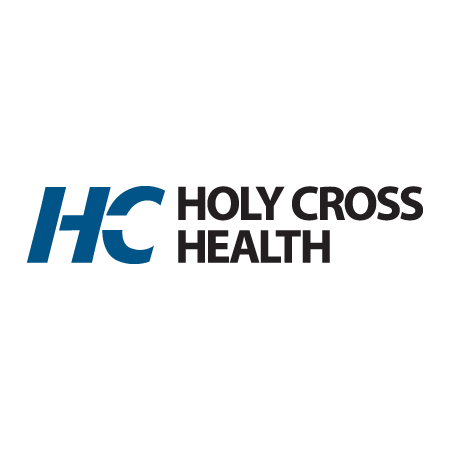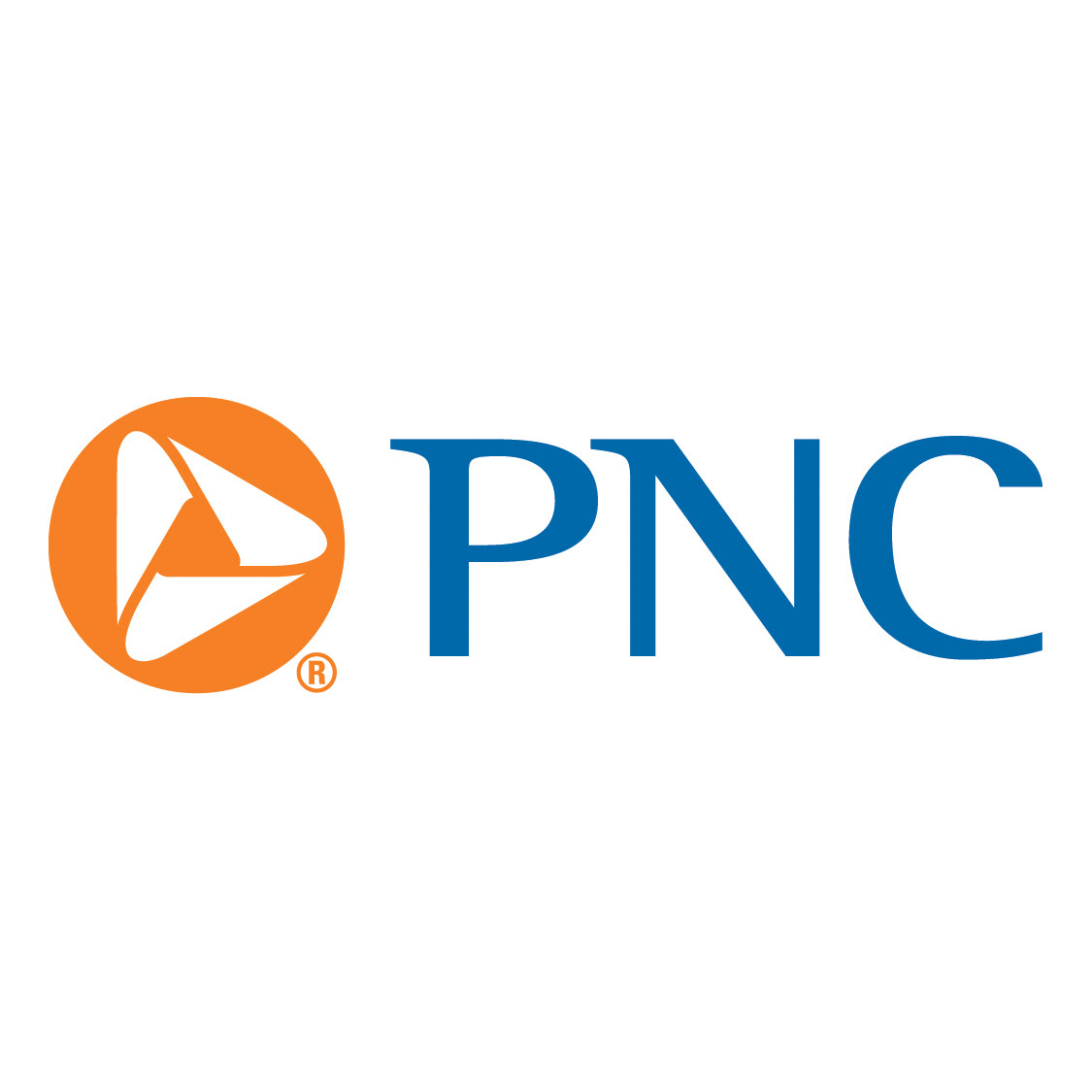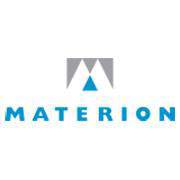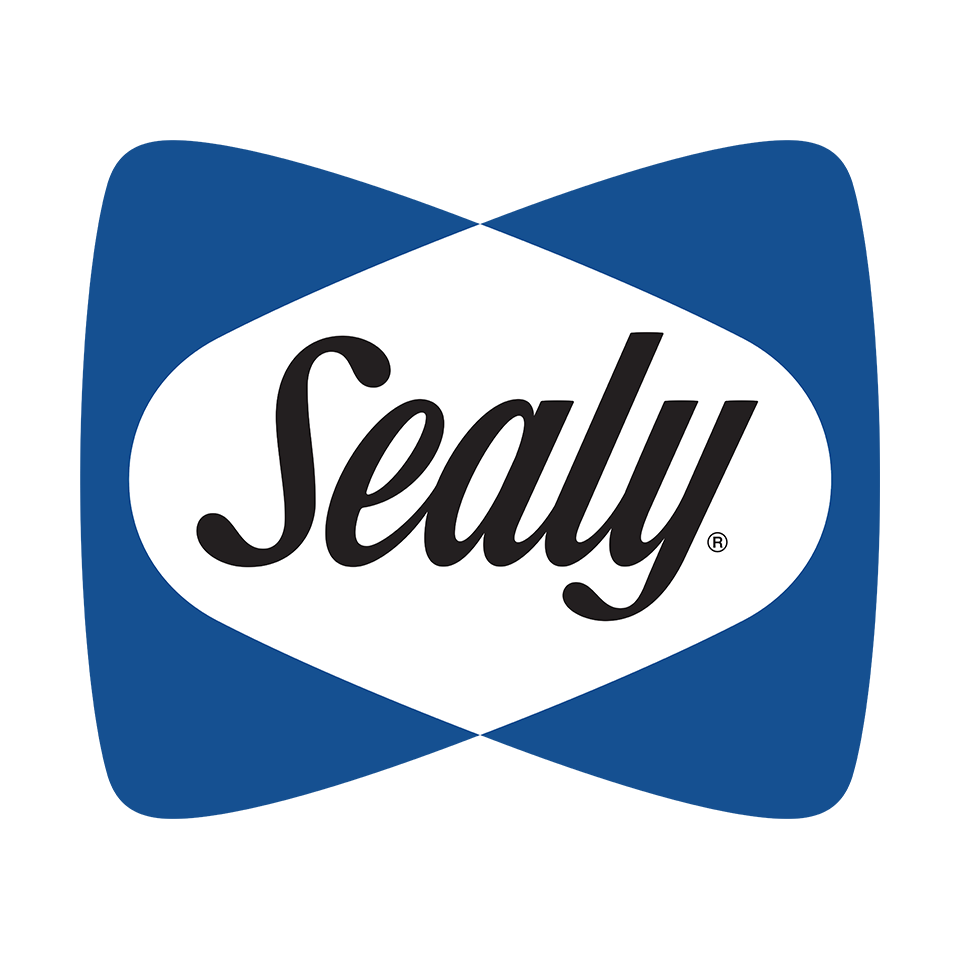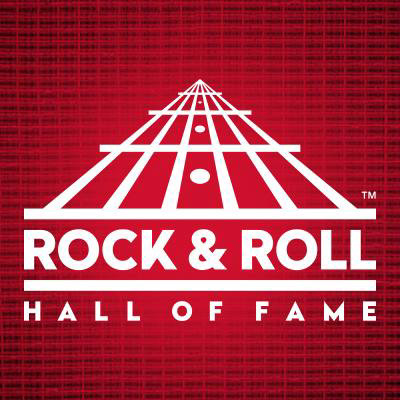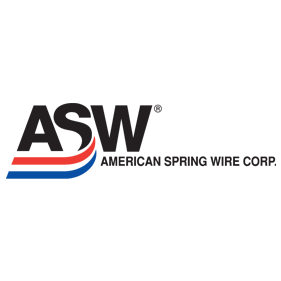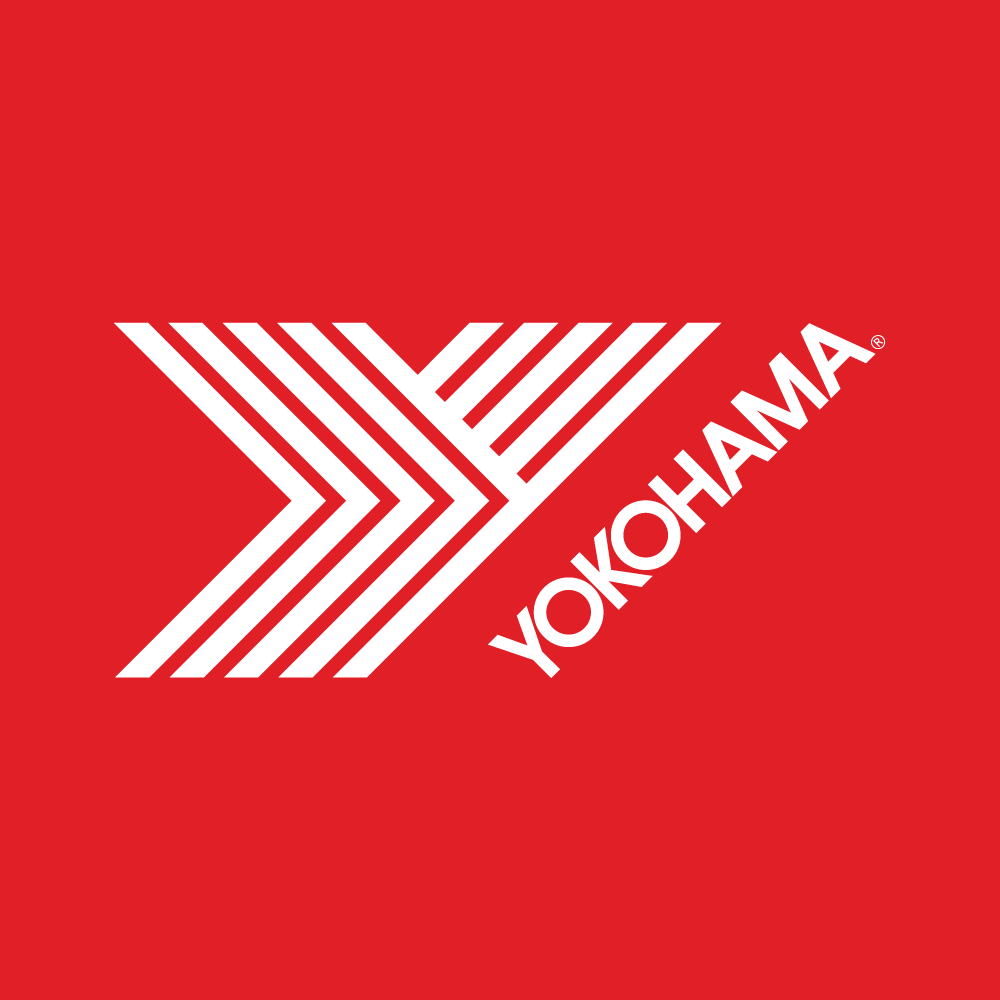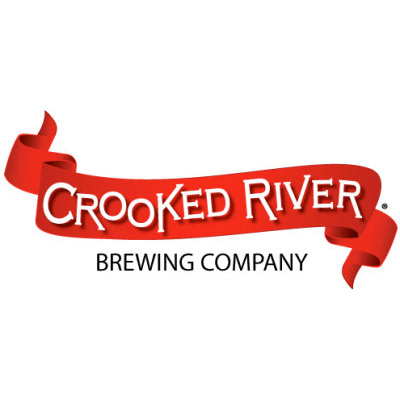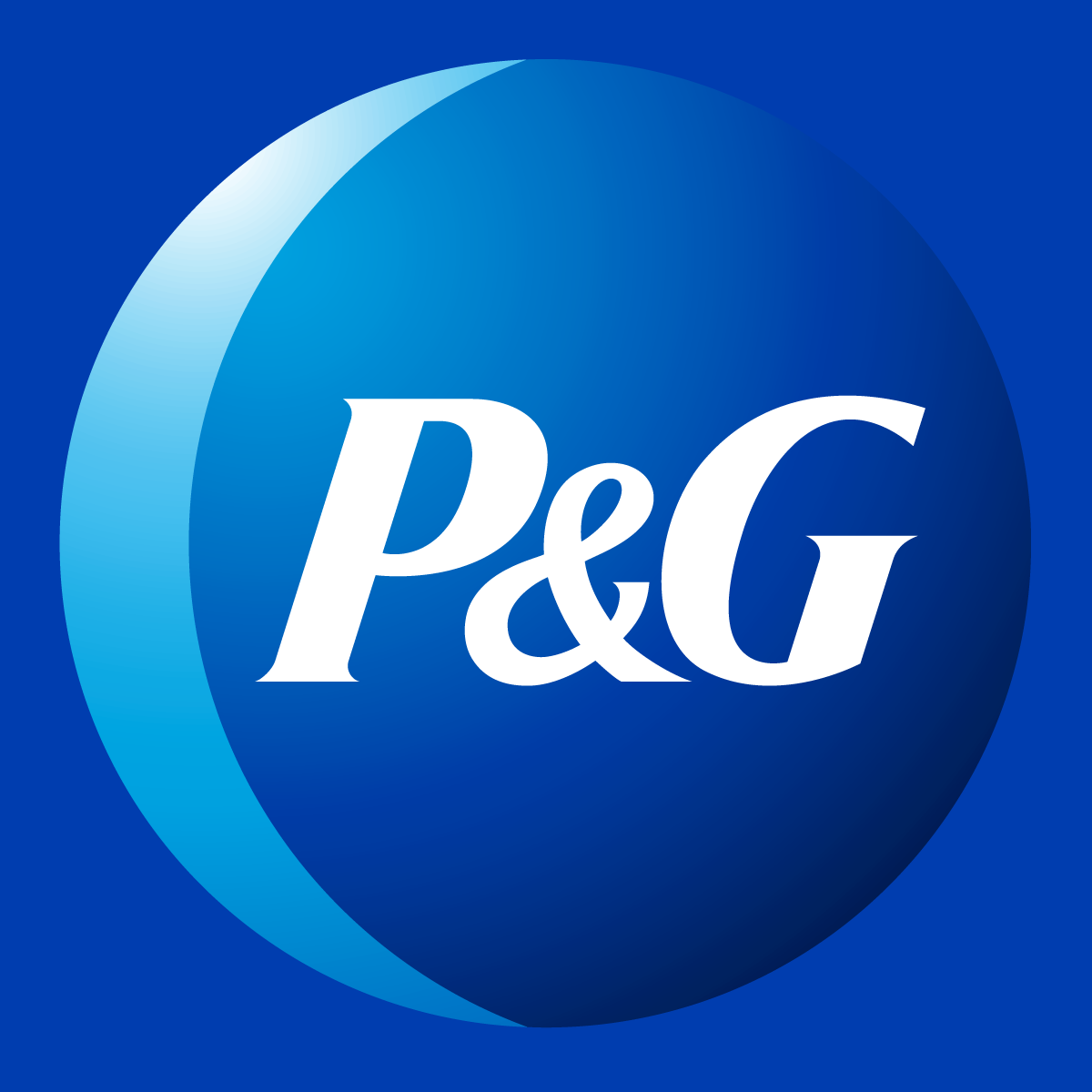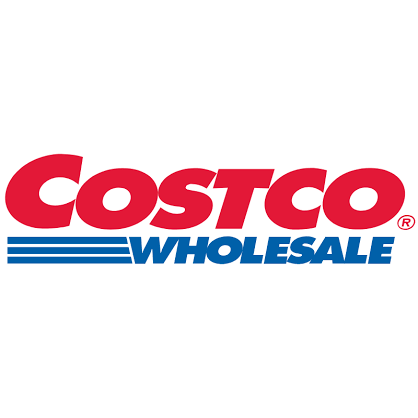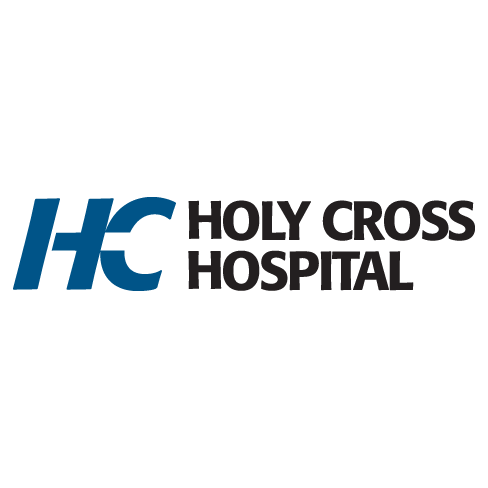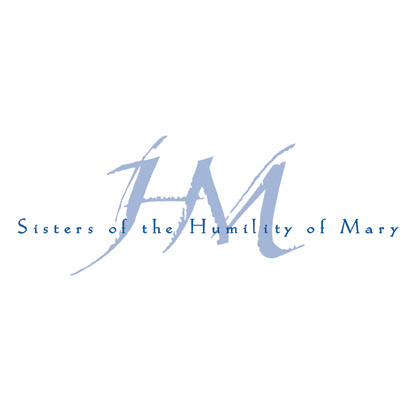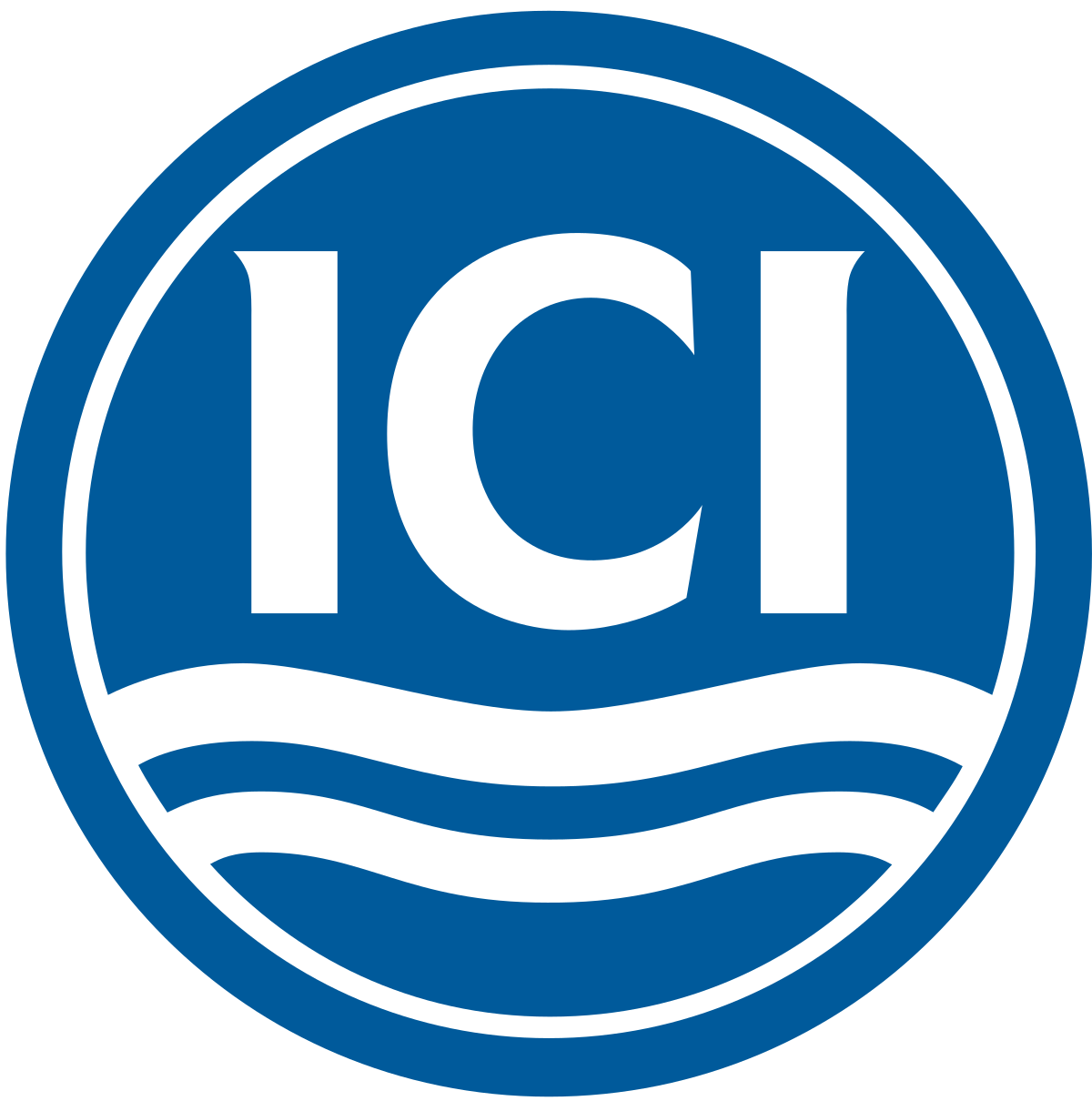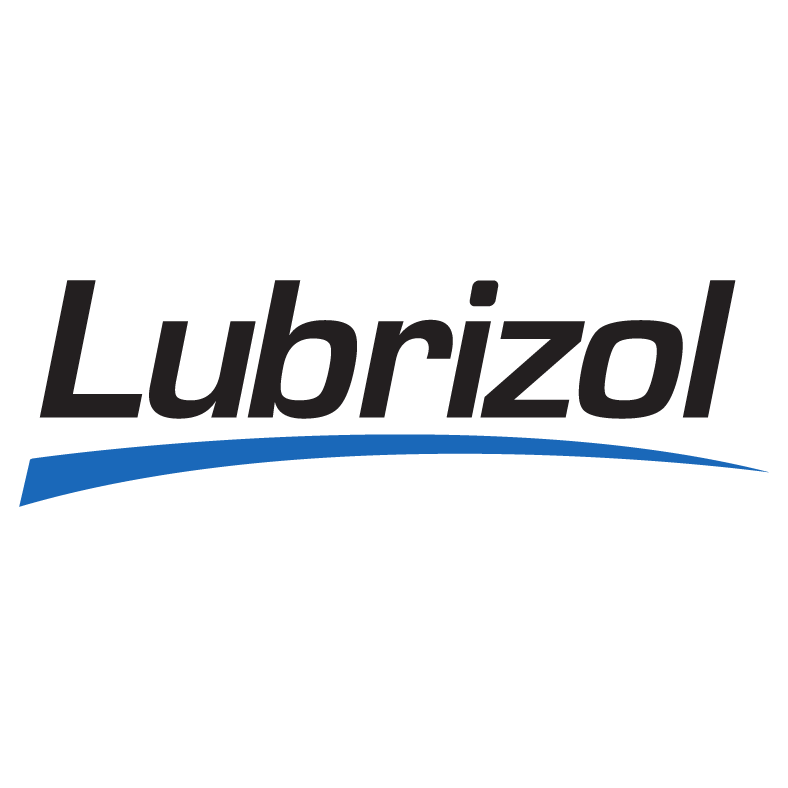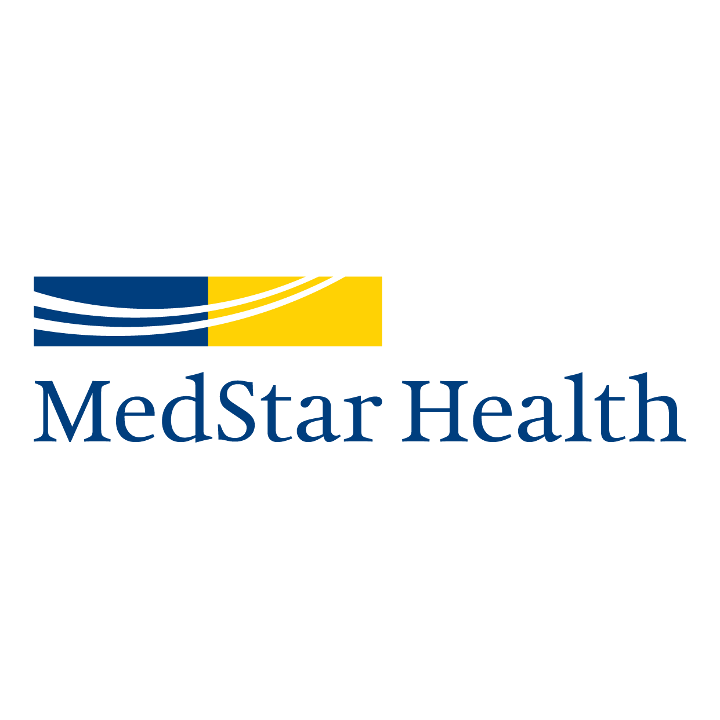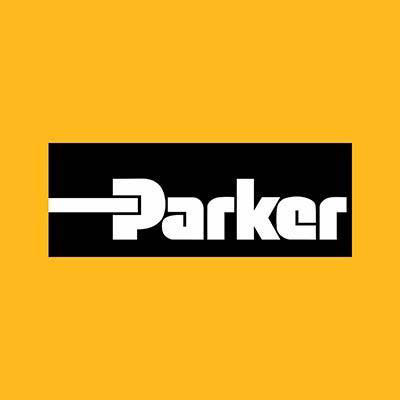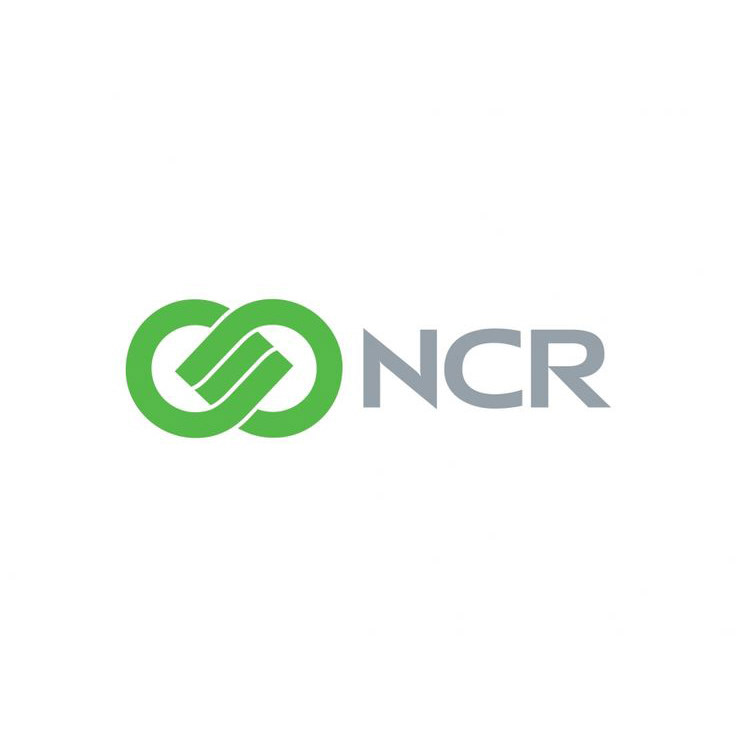 Tooting my own horn.
I've racked up some design and marketing awards over my career. My work has been cited for excellence by: Cleveland Business Marketing Association (gold, silver and bronze Tower Awards), the International Association of Business Communicators (Silver Inkwell Award), the Communicator Awards (Crystal Award of Distinction), Wasau Papers (Gold Excellence Award) and Creative POPAI (Silver Award).
Art school shenanigans.
As a somewhat nerdy type-A student, I double-majored in graphic design and photography at Miami University (Oxford, Ohio) where I graduated summa cum laude. I continue to keep abreast of industry trends and technology, and seriously enjoy honing my software skills. I can be a bit of a tech geek!
All work and no play makes me crabby.
I currently live in northeast Ohio with my two precocious boys, Ben and Nathan.  I find myself hollering at them to do the dishes too. Mom would be so proud! I love chilling out with my boys and our cats, Harvey and Zappa, practicing yoga, reading and cooking in my free time.