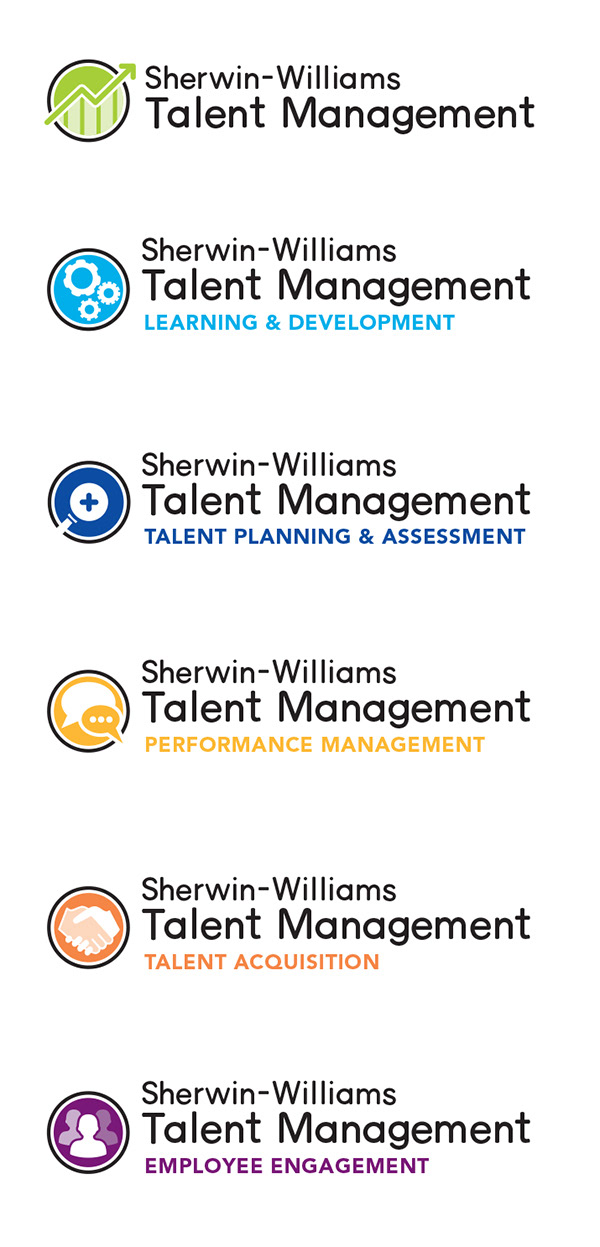 To see how the new look developed from start to finish, click on the links below. We begin most branding projects with looking at a variety of different brand "personalities" then honing in on the one that fits your communication goals best. 
Original Project Thought Starters:
Completed  Templates:
After the creative direction was selected and finalized, a series of templates for MS Word and MS PowerPoint were created so that employees could use the new look on their own with confidence.